Trevor Lawrence Named IPTAY Athlete of the Year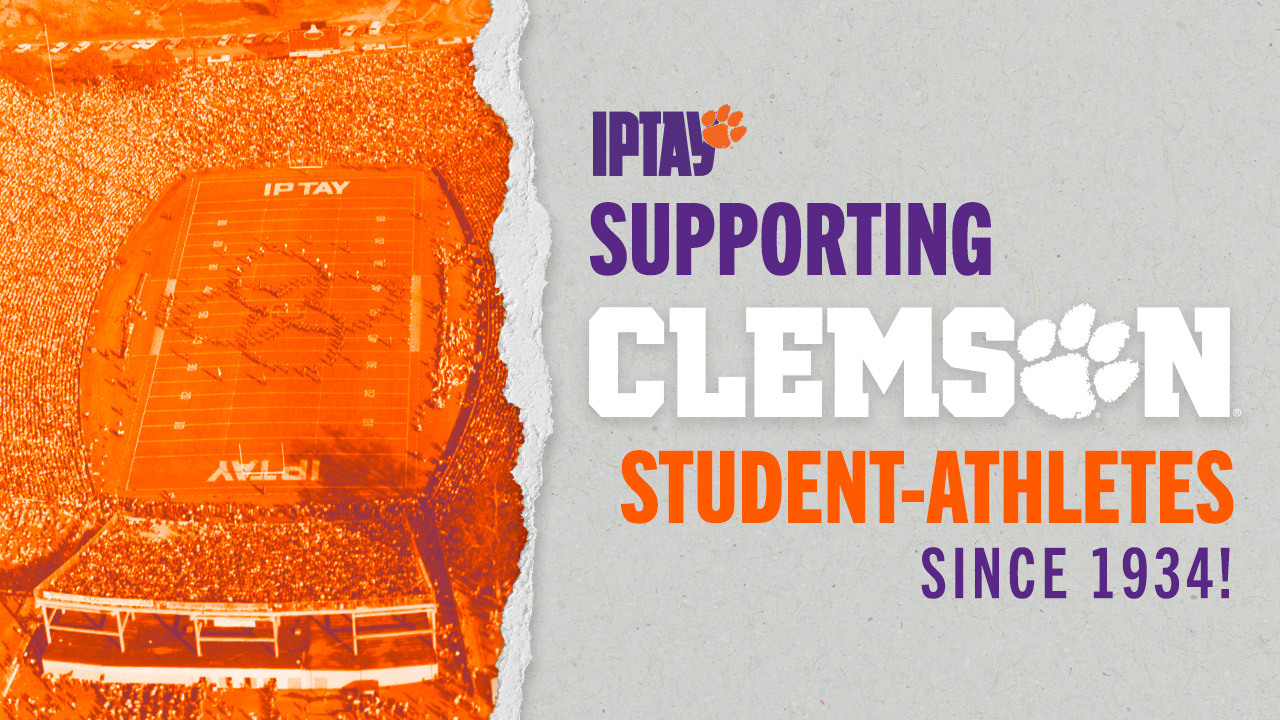 Trevor Lawrence Named IPTAY Athlete of the Year
The IPTAY Athlete of the Year takes into account excellence on the field and achievement in the classroom and the community. This year's recipient is Clemson quarterback Trevor Lawrence.
The native of Cartersville, Ga. was the top selection of the NFL draft, a first for a Clemson football player. He was named the ACC Player of the Year, the ACC Athlete of the Year, the Most Valuable Player of the ACC Championship game, and a first-team All-American by the American Football Coaches Association.
Lawrence was second in the voting for the Heisman Trophy and was a finalist for the Manning Award, the Davey O'Brien Award, the Johnny Unitas Award and the Walter Camp Player of the Year.
He was also the recipient of the Bobby Bowden Trophy, which goes to the top all-around student-athlete in college football. He was also named to the AFCA Good Works team, which honors football student-athletes for their work in community service.
Lawrence's all-around leadership paced Clemson to a 10-2 team record, including a 9-1 mark in the games he started. He ended his career as Clemson's winningest quarterback with a 34-2 record. Clemson never lost a regular-season game that he started.
For more information on major award winners, visit clemsontigers.com/clemson-announces-major-award-winners/