IPTAY Tiger Cub Club Spring Tailgate Scheduled for March 18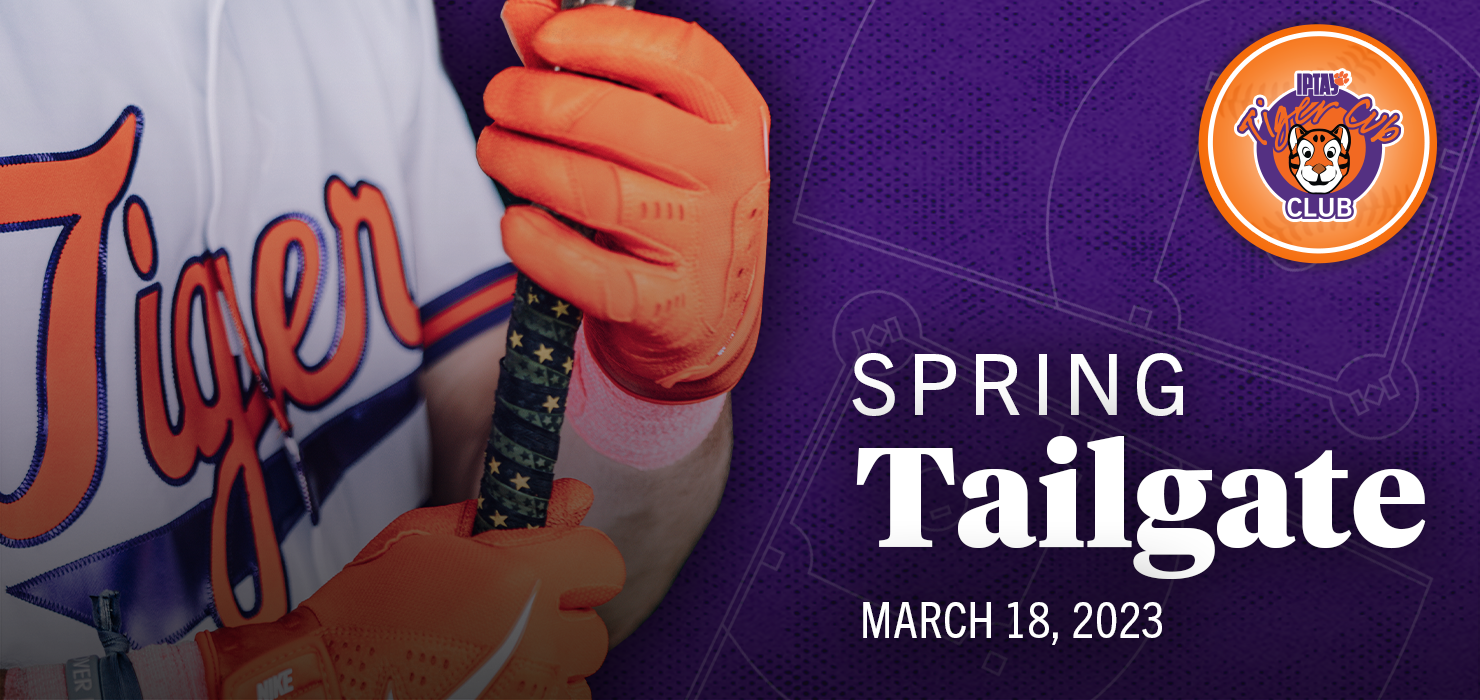 Calling All Tiger Cub Club Members!
The IPTAY Tiger Cub Club Spring Tailgate has been scheduled for Saturday, March 18, from 12 – 3 PM when Clemson softball takes on Virginia at 1 p.m. and Clemson baseball squares off with with Duke at 3 p.m. Meet the Tiger Cub for fun, games and food on the lawn between McWhorter Stadium and Doug Kingsmore Stadium. This event is a benefit of IPTAY Tiger Cub Club membership, and members can RSVP by clicking HERE. Not a member of the IPTAY Tiger Cub Club? Join today by clicking HERE.
Tiger Cub Club members will receive a FREE ticket to the game with the purchase of an adult ticket while tickets remain. To take advantage of this ticket deal for IPTAY Tiger Cub Club members, use promo code "cubclub" under the game ticket link found HERE.
We can't wait to C U on Saturday, March 18!