McCarter Family IPTAY Center Holiday Hours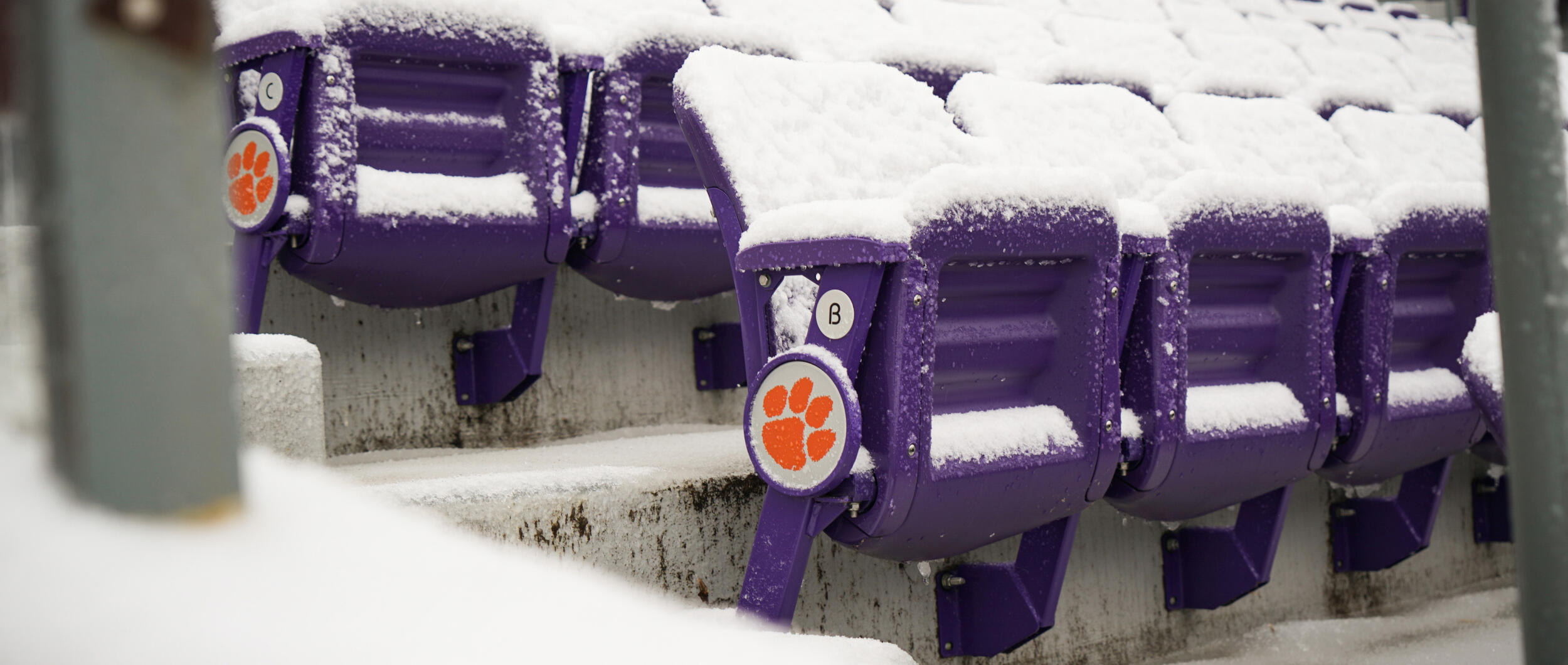 Holiday Hours for the McCarter Family IPTAY Center
The McCarter Family IPTAY Center will be open from Monday, December 19 through Friday, December 23, during regular business hours of 8 AM-4:30 PM. The office will be closed the following week from Monday, December 26 through Monday, January 2, in observance of the Christmas and New Year holidays. IPTAY will resume regular business hours on Tuesday, January 3, at 8 AM. Please note these hours of operation if assistance is needed. Gifts to IPTAY can be made anytime online by clicking HERE.
If you need ticket assistance before men's or women's basketball games during the break, the Athletic Ticket Office will begin box office hours one hour before each scheduled tipoff at Littlejohn Coliseum. If you need assistance with the Capital One Orange Bowl, please email cutixonline@clemson.edu. You may also visit the Bowl Central page found HERE anytime for FAQs and to purchase tickets.
Thank you for supporting IPTAY and Clemson student-athletes over this past year. IPTAY's mission would not be possible without you! We hope you and your family have a happy Holiday season and well wishes for the New Year. Go Tigers!