2022 Calendar Year Giving Acknowledgment Update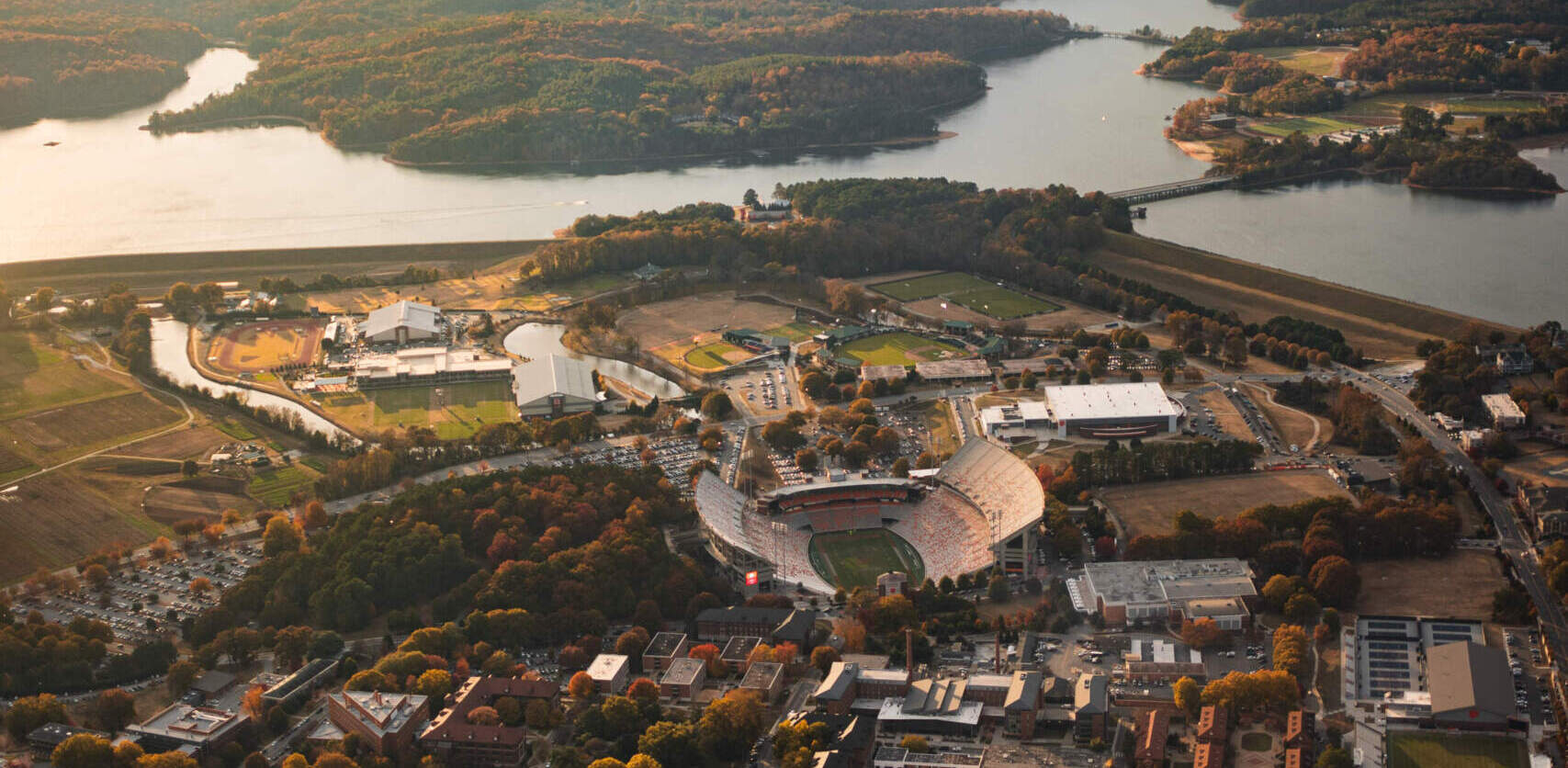 2022 Calendar Year Giving A

cknowledgment

Update
Thank you for being on the IPTAY team! Your support is invaluable and incredibly impactful in the lives of our more than 550 student-athletes. Your donation aids in support of athletic scholarships, new and upgraded facilities, the Nieri Family Student-Athlete Enrichment Center, nutrition services, strength & conditioning, and more. 
For gifts made to IPTAY in the calendar year 2018 and subsequent years, under the new tax legislation, these donations that also confer seating rights to Clemson home athletic events may no longer be tax deductible as a charitable contribution. Please consult your tax adviser for the proper treatment of your donations to IPTAY in light of this tax legislation and how it may affect your individual tax situation.
For those who contributed to IPTAY and designated to us not to receive any credit for those gifts, a donation acknowledgment receipt for gifts made from 1.1.22 – 12.31.22 was mailed on January 30, 2023. 
If someone else made contributions to your account, it is your responsibility to report only the portion you contributed. Individuals who have contributed to your membership may contact our office (1-800-CLEMSON or  iptay@clemson.edu) to specify the amount contributed, and an acknowledgment will be provided for no credit gifts. 
Donors who received credit for their donation, including IPTAY Priority Points on their account, can log in online HERE to see all gifts made during the calendar 2022 year for personal records. Once logged in, navigate to "My Profile" at the top and then to "Donation History."
 If you have any questions regarding gift acknowledgments, please contact our office at 1-800-CLEMSON or iptay@clemson.edu. 
 Thank you for your continued support of IPTAY!