2022 Football Parking Assignments Now Available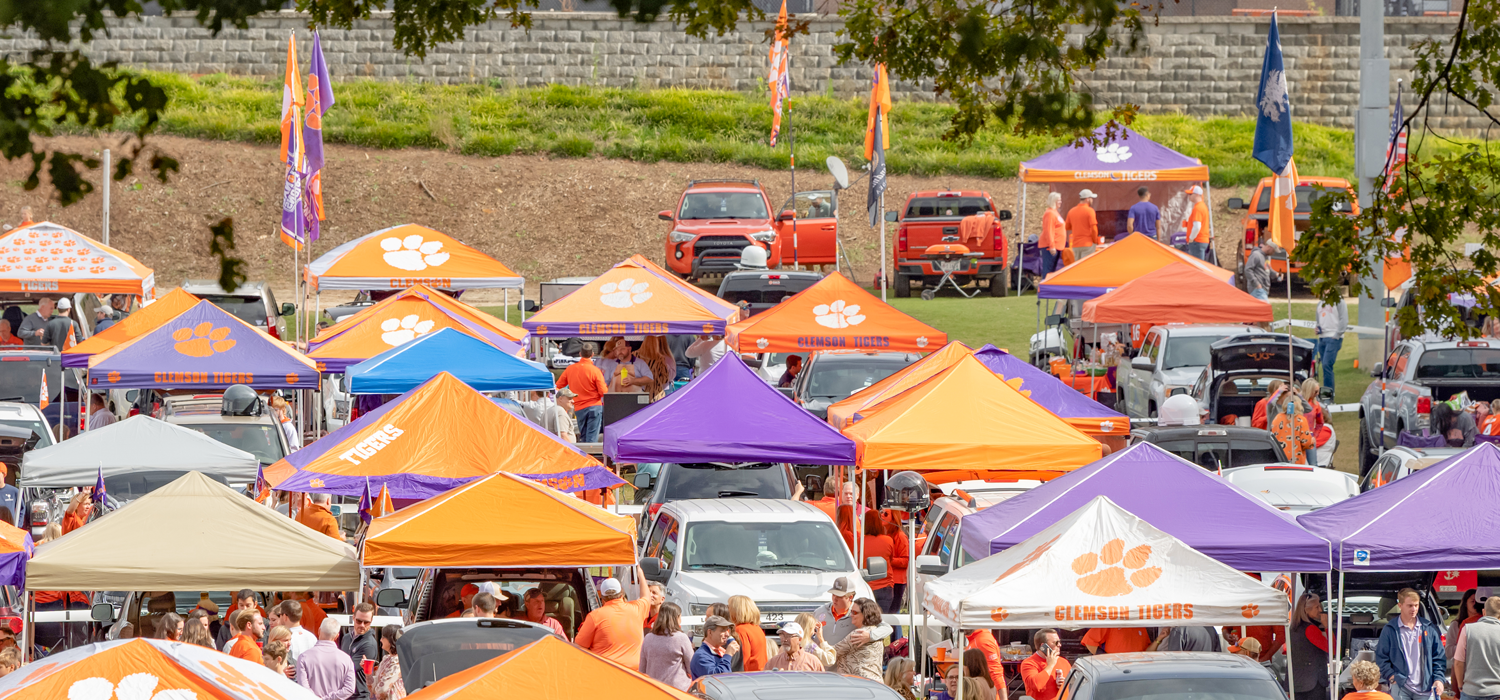 2022 Football Parking Assignments Now Available
The kickoff of the 2022 football season is now just weeks away! IPTAY has been hard at work preparing for another great fall of football, fellowship, and tailgating with our Clemson Family. Those who donated at the Orange ($450) level for IPTAY 2022 and purchased a minimum of two football season tickets can now access their assigned football parking location online in the new Clemson Account Manager, powered by TicketMaster.
To access your specific assignment, simply click on the button below. You will be directed to log in to your Clemson Account Manager, and once logged in, immediately directed to your parking assignment.
As a reminder, parking assignments are reassigned annually. Parking is assigned first by IPTAY giving level and then by IPTAY Priority Points within each giving level. The IPTAY interactive parking map has been updated to reflect the number of donors at specific giving levels assigned within each particular lot.
In late August, donors who have been assigned parking for the upcoming season will be mailed via UPS their hard copy passes for all home games. All donors will receive an email with the UPS tracking information on their specific package.
NOTE: Parking will be delivered via USPS to those donors who have a P.O. Box on file as a primary address.
Thank you for your continued support of IPTAY and Clemson student-athletes! We are looking forward to September 10 and welcoming you to campus for what is sure to be another exciting season of Clemson football!