McCarter Family IPTAY Center Main Lobby Closed May 16-19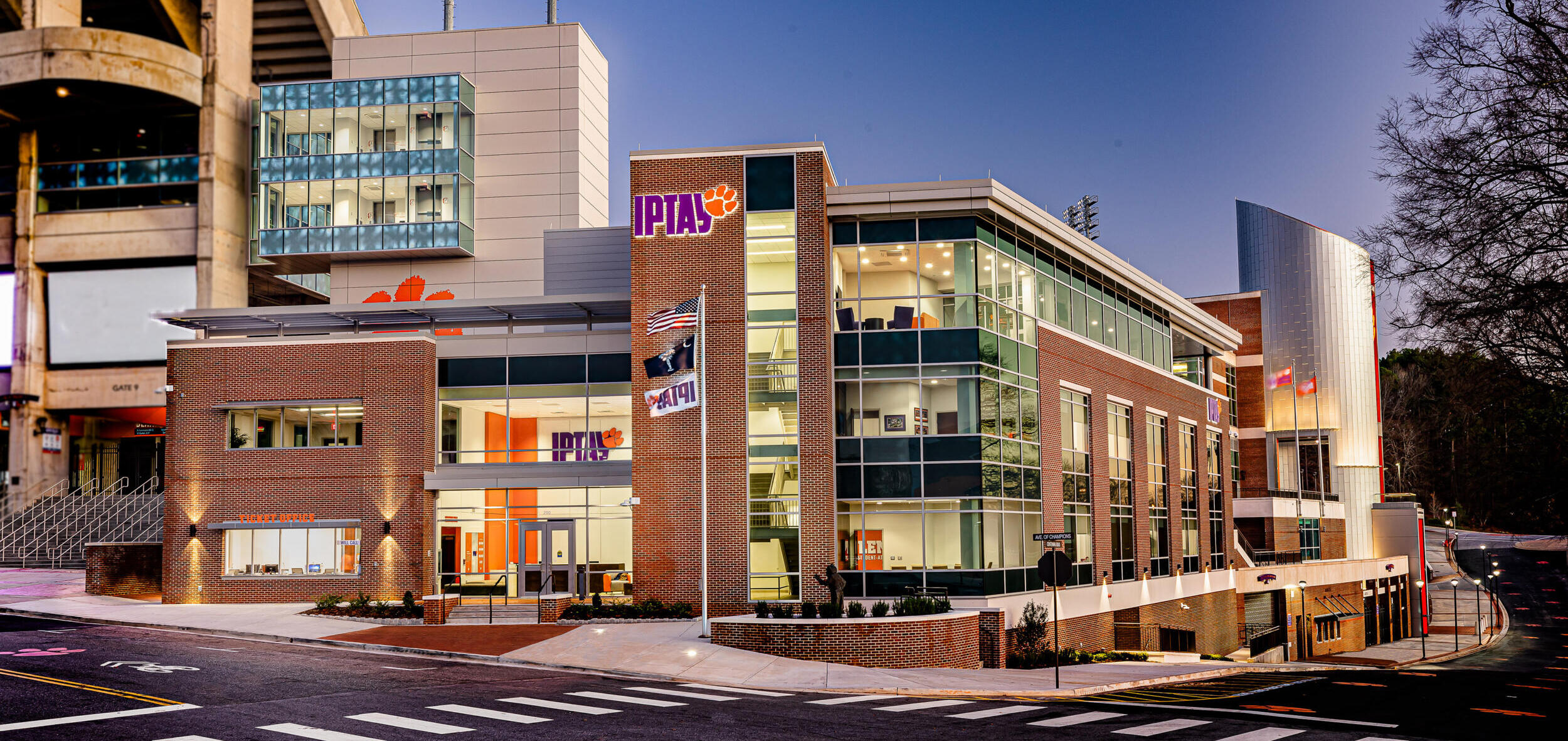 McCarter Family IPTAY Center Main Lobby Closed May 16-19
Beginning Monday, May 16 at 8 AM – 4:30 PM Thursday, May 19, the IPTAY main lobby (the entrance on the corner of Ave. of Champions and Centennial Blvd.) will be closed due to renovations to Memorial Stadium. While the main lobby will be closed, the McCarter Family IPTAY Center and our staff will operate under normal business hours of 8 AM – 4:30 PM. The main entrance will be available for access again on Friday, May 20, at 8 AM.
Should you need assistance during this time, please reach out to our office by phone (1-800-CLEMSON), by email (iptay@clemson.edu) or visit our staff directory to reach out to one of our staff members directly.
For IPTAY donors who will be arriving during the evening hours of these days for Masters Club seat selection, accommodations will be made for entry.
Thank you for your understanding as enhancements to Memorial Stadium continue. We greatly appreciate your support of IPTAY and Clemson student-athletes. Go Tigers!